become a Sponsor, partner with us to
support artists
help us support sculpture & sculptors.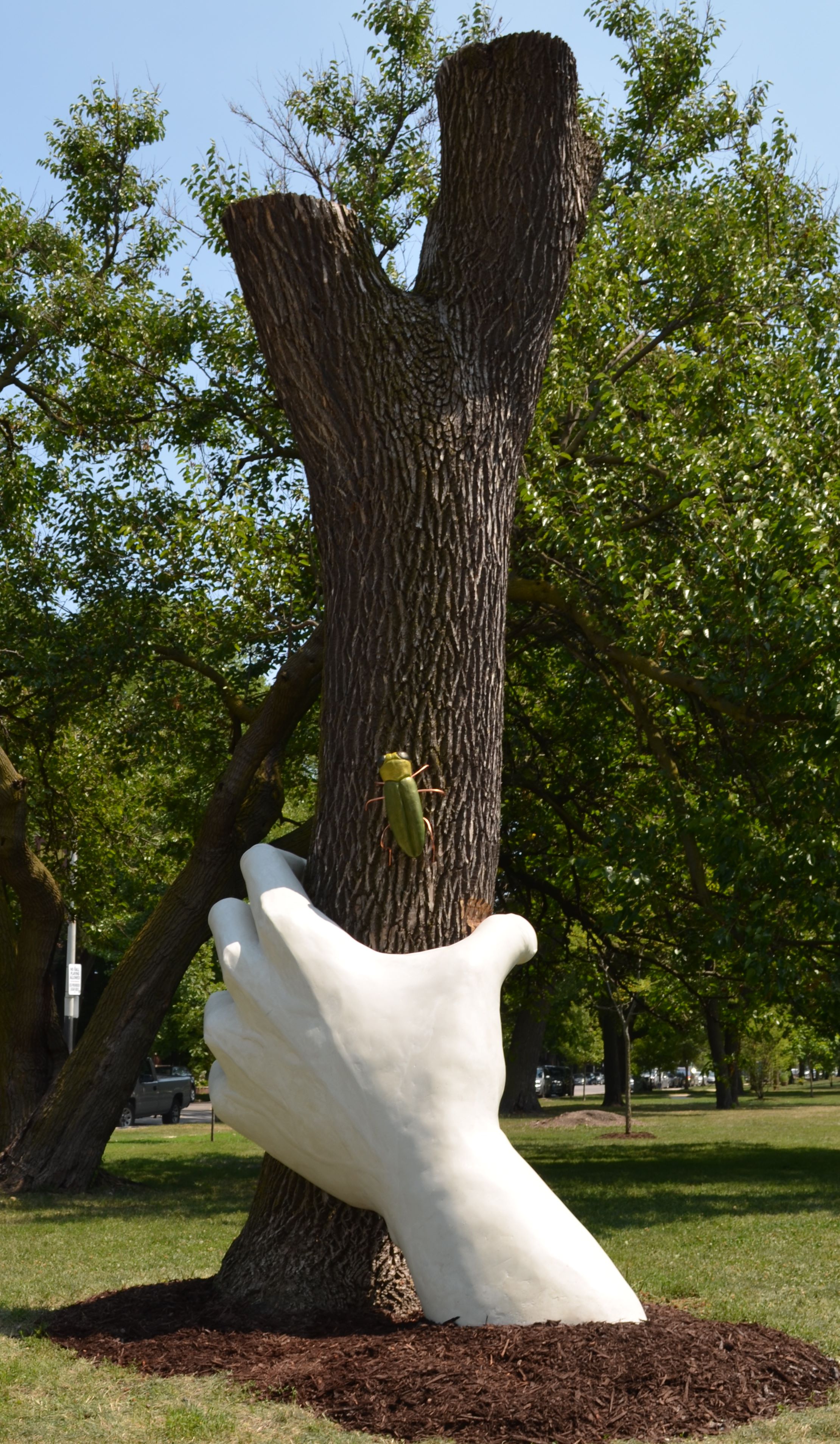 Help us support sculpture & sculptors.

Chicago Sculpture International is a 501(c)(3) organization devoted to championing sculptors and the creation of sculpture. In addition to being featured on our website and given opportunities to advertise at select events, your sponsorship will allow us to:
• Create exhibition and networking opportunities for our members including useful technical, critical and business-oriented information
• Design and facilitate educational programs, public speaking events, and outreach to diverse communities
• Host studio visits, foundry tours and presentations of members' work, as well as feature noteworthy speakers with expertise in public art commissions, website creation and general professional development
• Feature sculpture throughout the Chicagoland area

join these organizations in helping us promote sculpture & sculptors in chicago.